URGENT CORONAVIRUS APPEAL
Please Donate to Bolivia's Coronavirus Relief 
 Your humane cooperation to purchase prone position mattresses and personal protective equipment for Bolivia's hospitals could help save lives
                BANK TRANSFER
                  Account Details:
                     Australian Bolivian Association                  
                  BSB: 062-247 
                  Account No: 1033 6556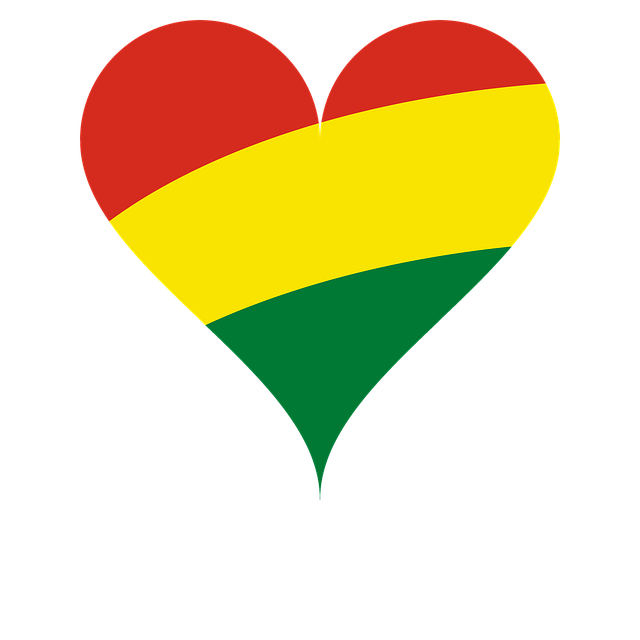 Thank you for your Donation!
100% of your donations will directly benefit healthcare personnel in Bolivian hospitals.
Bring Aid to the Global COVID-19 Crisis
Bolivia is one of the Latin American countries facing the highest risk to the COVID-19 pandemic due to shortage of equipment, economic and human resources. The public healthcare system's segmentation and its poor network integration have made it increasingly difficult to treat patients with coronavirus, resulting in an alarmingly high mortality rate. 
Only 19 hospitals in the public healthcare system have been approved and are qualified to treat COVID-19 infected patients, but due to scarcity, health workers continue to treat patients with precarious clothing (swimming lenses, rain ponchos), at risk of infection.
Sources: Pan-American Health Organization (PAHO), Ledo & Soria, 2011.
This health emergency requires immediate action
The Australian Bolivian Association kindly requests your cooperation with financial donations, which will serve to acquire required inputs, such as personal protective equipment (PPE) and prone position mattresses.
The Australian Bolivian Association decided to help doctors treat those at risk of acute respiratory distress syndrome by purchasing prone position mattresses to improve oxygenation. This method of adjuvant treatment has been shown to reduce mortality and improve the management of this condition. This is one of the reasons that our donation campaign is still open.
Make sure to check this page and our social media and as well as in the Australian Bolivian – Issue 1 | August 2020 magazine for updates, including transfer details, photos and videos!